In Memory of Scott Peters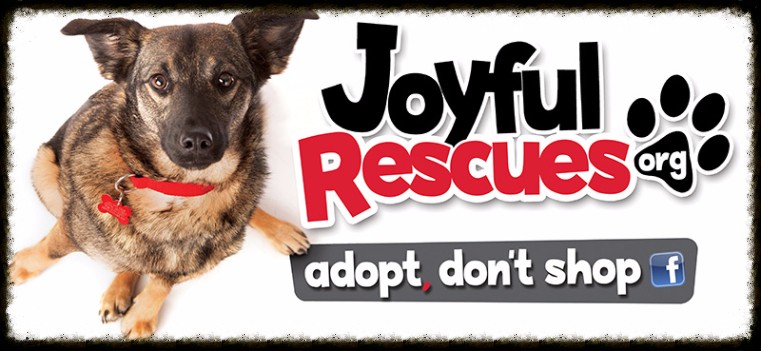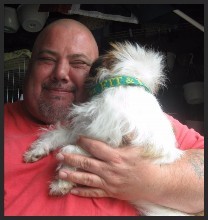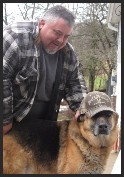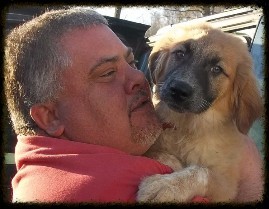 In loving memory of Scott Peters who passed away, Spring of 2017, of heart disease way before his time. Scott was the longest Joyful Rescues staff member, staying with us for over 7 years. Scott was much more to us than a team member, he became our devoted, and much loved, friend. If anything ever went wrong and we needed him here any hour or day of the week he was a phone call away and was here within 10 minutes. He was a character and taught us many comical sayings. We laughed with him, cried with him, and enjoyed many lunches together He is sorely missed and still to this day no one is parking where Scott did. Everywhere you look there are memories of Scott and now one of his dogs, Precious, has come back to live with us until she can find a new home, we have added her to this transport list. She is a weird little girl and adored Scott so he took her home when no one else adopted her, maybe someone special will come along again.
​
It's not just the humans who miss Scott...
.it's the dogs! They ADORED him! Every morning he'd walk down the sidewalk to the Dog House and say "Helloooooo Babiessss!".
There was always a gang that followed him along the fence line, wherever he went, to keep him in site and the pack sure knew the sounds of his truck as they all ran to that side of the house when he pulled in - tails a wagging! If anyone out there adopted a medium to large dog from us in the last 7 years it was Scott that they first loved and some dogs had never loved another human before, but sure didn't take long to love Scott! He called himself "Big Scott" and that he was and he has left a BIG hole in all our hearts.