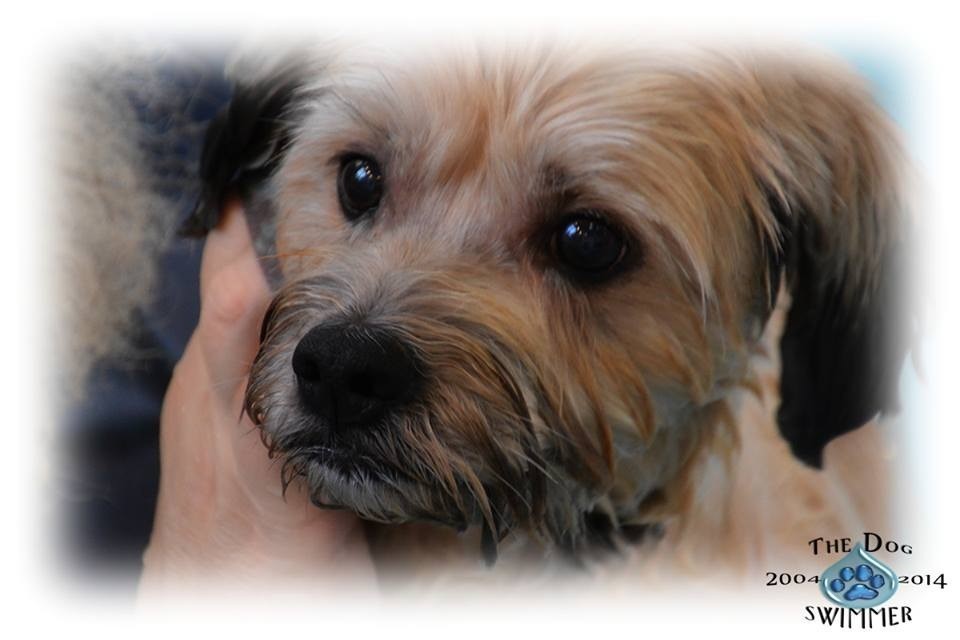 Joyful Rescues Launches "Gizzie's Kiss it BetterFund"



​​
Joyful Rescues, a 501c3 not-for-profit organization that has matched over 11,000 adoptable dogs and cats with loving homes, is formally launching the "Gizzie's Kiss it Better Fund" on February 14, 2017 to help provide medical care for animals taken into the rescue with extensive special or critical needs. The fund is named after Gizzie, a dog happily adopted by Michelle Alessi of Amherst, who was originally surrendered to Joyful Rescues suffering from a gangrenous leg that had to be amputated the following day. Alessi's continued generosity combined with a steady stream of rescued animals with special needs led to establishment of the fund which already has nearly $8,000 in pre-launch donations. Along with their acknowledgment, donors receive a label featuring a picture of the fund's adorable namesake, Gizzie. Donations can be made via the Joyful Rescues website at
www.joyfulrescues.com
or by mailing a check to Joyful Rescues 1319 Turock Drive, Cuba, NY 14727.
​
​​
Joyful Rescues hosts adoption events Saturdays from 11:30 a.m. until 2:00 p.m. at the Webster PetSmart located in the Towne Center Plaza at 917 Holt Road in Webster, New York and the Orchard Park PetSmart 11a.m. until 2p.m. When you adopt your next family member from Joyful Rescues, know you are bringing a health-checked, vaccinated, microchipped, and spayed or neutered pet into your home. Volunteers are available to help you find the perfect companion.

​Adoptable animals are listed on the website site at www.joyfulrescues.org and on the Joyful Rescues Facebook page at
https://www.facebook.com/joyfulrescues
. An online adoption application is available which all adopters must complete in order to be considered.


Joyful Rescues is in its fourteenth year of operation and rehomes dogs and cats of all ages from high-kill shelters in the southern United States, former "puppy mill dogs," as well as dogs and cats who are surrendered to the organization from former owners who can no longer care for them. A tireless group of volunteers and rescue staff work to match dogs and cats with their "furever families," promote spay/neuter programs, and reduce euthanasia rates in high-kill shelters by transporting adoptable animals to Joyful Rescues.


Donations of supplies and monetary gifts are accepted throughout the year.
For more information about Joyful Rescues and Gizzie's Kiss it Better Fund, please
email Susan Buckman at
sbuckman@rochester.rr.com
or call 716-372-3661.