Welcome to Joyful Rescues On-line
​

501(c)(3) Non-Profit Rescue - Saving Adoptable Pets and Bringing Love to Your Home One Tail at a Time
We are a private rescue and all visits are
​BY APPOINTMENT ONLY ​with approved application
​
We do not have open visiting hours.
​Please refer to our listing of pets up for adoption.
Adoption Application​
We show dogs & cats up for adoption in the Olean, Rochester ​and Buffalo, NY areas ​almost every weekend. Come See Us!
​
​
Every Saturday : Orchard Park PetSmart 11 - 2
​
​
Every Saturday : Webster PetSmart 11:30 - 2​​




---


---
What a PURRFECT Birthday, Mother's Day, Father's Day, Anniversary, Wedding, Memorial, Retirement, etc.. gift for ALL your animal loving friends & family!!
Be a part of it! Dedicate a brick to your favorite canine, feline, human, business or family name…whether over the rainbow or still among us…with an inscription of your choice. This walkway is being designed to provide attractive, meaningful and more stable footing for those who come to visit and tour our facility and improve ease & safety for staff and volunteers carrying animals to and from the buildings. The design also includes "A Place to PAWS" brick wall/bench area for guests to sit and enjoy watching the dogs frolic beyond the fence! The walkway is in & bricks can be purchased at any time! Get your brick(s) before it fills up!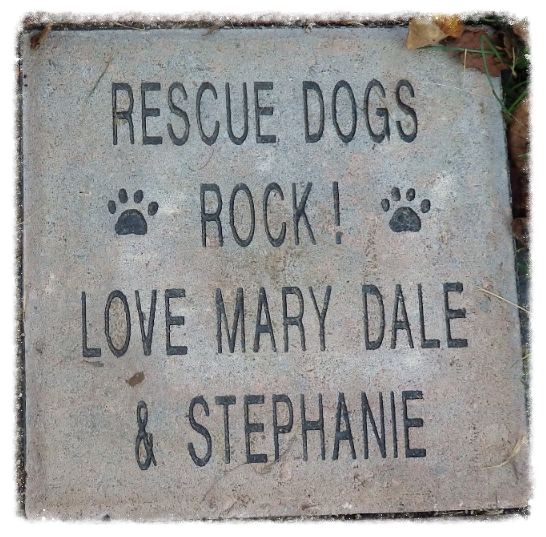 ---
---

Joyful Rescues Designated Donor #3313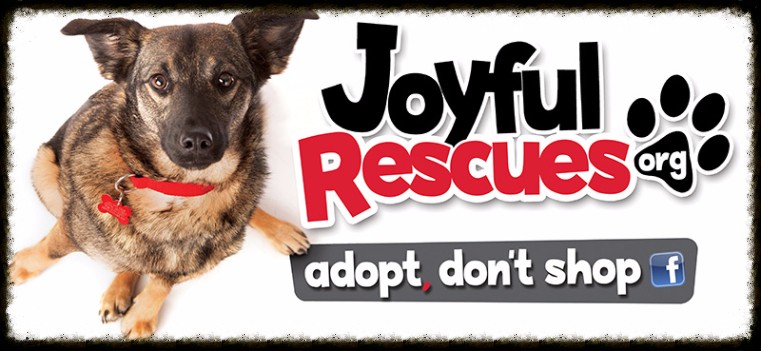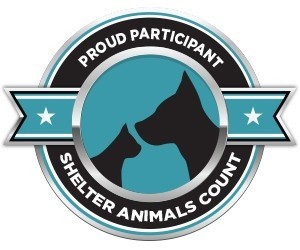 Liquid laundry detergent or Pods (We can't use powder due to septic system)

CLOROX® brand bleach (Clorox kills some germs that other brands don't)

Floor cleaner (Lysol, Pinesol, Mr. Clean, etc.)

Multi-surface cleaner (409, etc.)

Postage stamps

Copy paper

Envelopes (#10 letter and #6 smaller)

Paper towels

Mops and brooms

Vinyl gloves (Med, Large)

Collars/Leashes (new/used fine, but no "dollar store" type as they break)

Canned dog food (Sick dogs especially love Cesars)

Soft dog treats (Made in USA, please!)

Blankets (used is fine)

Bath-size towels (used is fine)

Dog toys

Cat Litter

Newspapers

GIFT CARDS: Staples, Home Depot, PetSmart or Valero Gas!

CASH DONATIONS ALWAYS WELCOME!
Donations are welcome year 'round!
Volunteers can accept your donations at Webster PetSmart or Orchard Park PetSmart
during adoption events on Saturdays from 11:30-2:00.
Or call us at 716-372-3661 to arrange large volume pick up!
Joyful Rescues Wish List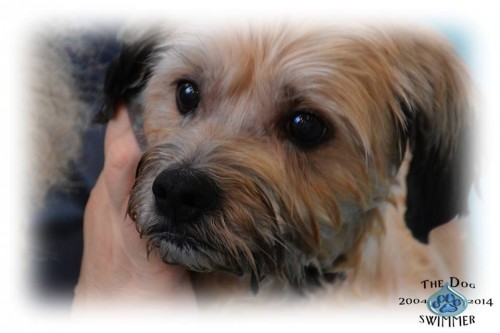 "Gizzie's Kiss it Better Fund"
has been set up to help provide medical care for animals taken into the rescue with extensive special or critical needs. For more information, please click the link above.

Click Picture for More Info
​
2 year old - Female
Border Collie Mix
Est. 35 lbs​​​